Wonder of a Transient Universe
04. 05. 2013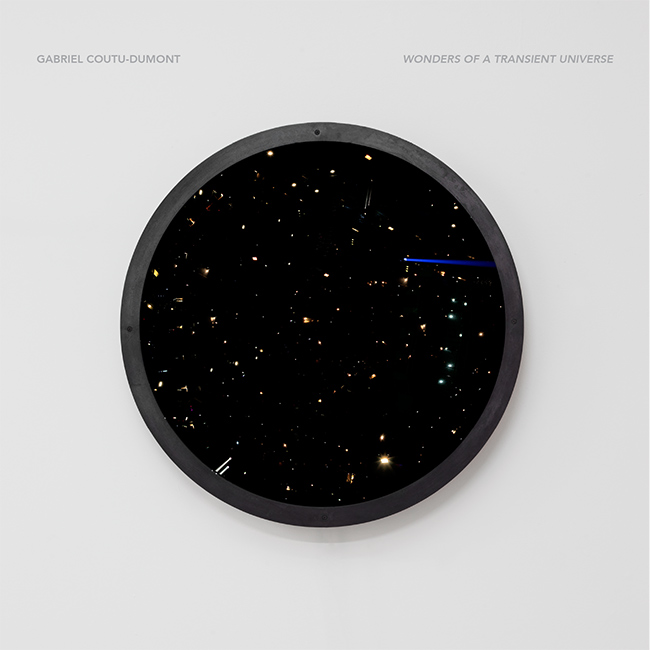 Du 04 au 25 mai
Vernissage le samedi 4 mai à 19 h
Du lundi au vendredi de 12 à 18 h 
et le samedi de 12 à 17 h. Entrée libre.
Centre Phi – 407, rue Saint-Pierre, Élévation 2
Montréal, Québec, H2Y 2M3
514 225-0525
info@centre-phi.com
www.phi-centre.com
From May 4th to 25th
Opening May 4th at 7pm
Monday to friday from 12 to 6pm, saturday from 12 to 5pm. Free admission.
PHI Center – 407, Saint-Pierre street, 2nd level.
Montreal, Quebec, H2Y 2M3
514 225-0525
info@centre-phi.com
www.phi-centre.com